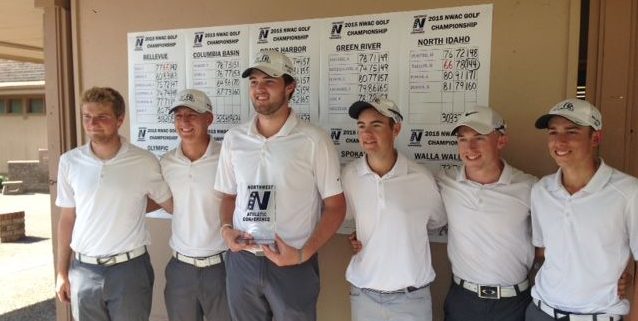 Complete Game Coaching Packages
Coaching is much more than just getting a lesson.... it is a comprehensive approach to improving your entire game. Depending on the season, a coaching program could include focus on swing mechanics, short game improvement, course management, physical conditioning, pre-shot routine, recovery shots, green reading, mental game, tournament preparation or practice routines. Winter Coaching programs focus on golf fitness, and detailed swing improvement using slow motion video and K-Vest training.  Winter programs available indoors also.
Coaching Programs generally would start with a TPI Assessment, Video Analysis, K-Vest Analysis and measuring FlightScope Launch Monitor data which will give us a complete detailed look at your swing and ball striking. The TPI Assessment provides valuable information regarding your body's mobility and stability while the K-Vest provides us with a 3D view of your movement patterns and positions relative to PGA Tour professionals. You will then go through a customized instruction and workout program including TPI and K-Vest exercises, movement drills and stretches to do outside of the lessons. Coaching Packages are available for individuals as well as small group and are offered as Seasonal (3-4 months) or Annual (1 year) options. Contact Bryan for more details.