ABOUT

ME
I am the Director of Instruction at The Club at Snoqualmie Ridge and have been teaching golf for over 15 years.  My teaching centers around fundamental swing principles, mechanics and sequencing.  I use GASP video analysis software, K-Vest 3D Motion Capture and TrackMan 4 launch monitor when needed to help students learn faster.
I offer individual lessons, packages, corporate clinics and long term coaching programs for juniors and adults of all skill levels.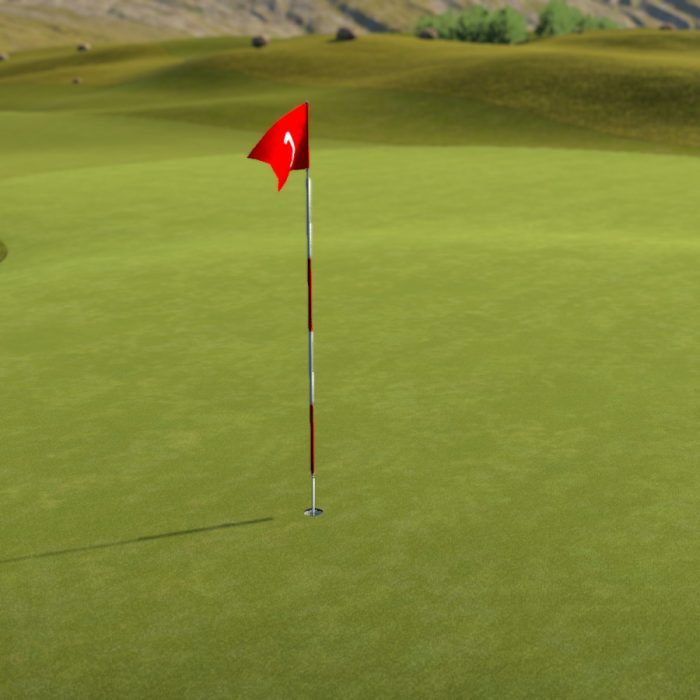 "Bryan is more than a swing coach, and scoring well is much more than just a swing. Bryan has not only improved my swing, he has helped me become a better player. This season I broke 70 for the first time in my life!"
Mike K. 4 Handicap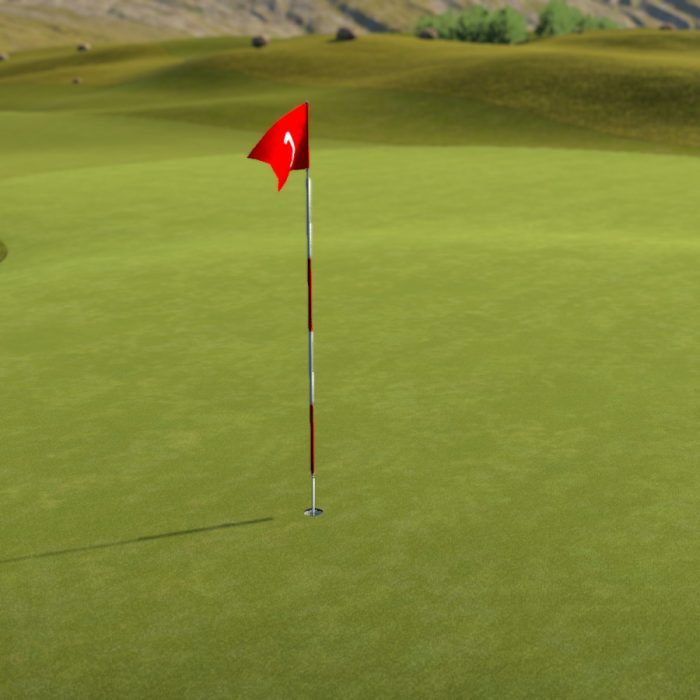 "Bryan has taught me so much about the fundamentals and technique for both the full swing and short game. With Bryan's help, my distance has increased and the quality of my shots has improved in all aspects of my game. I look forward to continuing to work with Bryan as he brings my game to the next level."
Joan Y. 15 handicap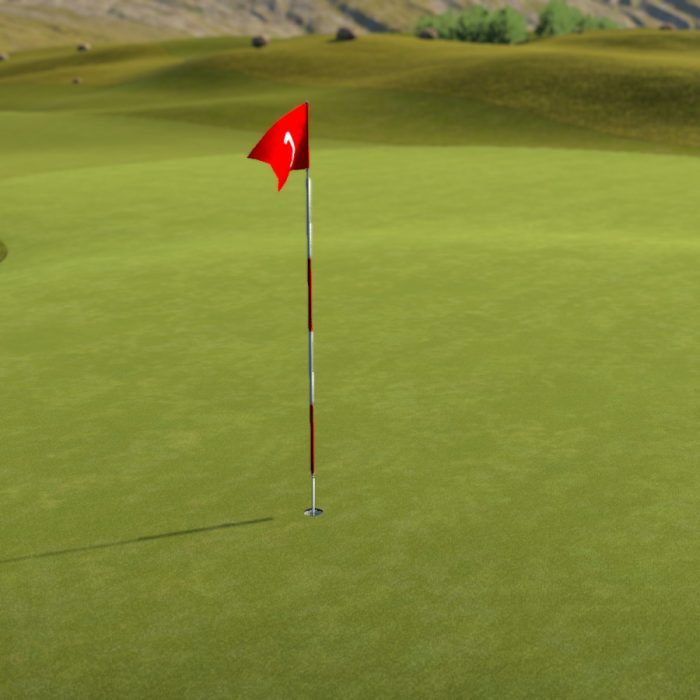 "Bryan helped me build a solid golf game.  I picked up the game late in life, and he helped me with my swing, and my overall approach to the game. I get better every time I take a lesson. "
John O. 10 Handicap
CONTACT
ME
Private Lessons are one on one instruction tailored to your needs. Full Swing, Pitching, Chipping, Bunker Shots and Putting can all be worked on. Slow Motion Video and TrackMan Launch Monitor are regularly utilized to quickly improve performance.
36005 SE Ridge St, Snoqualmie, WA 98065
T: 206-619-4575
E: bryan@bryanstevensgolf.com